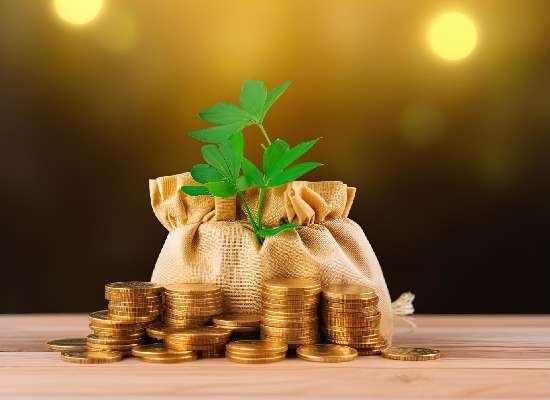 My Money Deposit Account
My Money RD typically stands for Recurring Deposit, a type of financial product offered by banks. A My Money Deposit account allows you to save money regularly over a specified period and earn maximum interest on your savings.
Purpose: My Money accounts are designed for people who want to save a fixed amount regularly over a predefined period. It helps individuals cultivate a savings habit.
Deposit Frequency: You make regular monthly deposits into your RD account. The amount deposited each month is fixed when you open the account.
Special Features
Community Banking Business Model
18-24-36, Monthly Scheme
Basic Interest + Transactional incentive
No Groups: Subscription Model
100% Digitally Operated
Freedom Of Entry & Exit Any Time