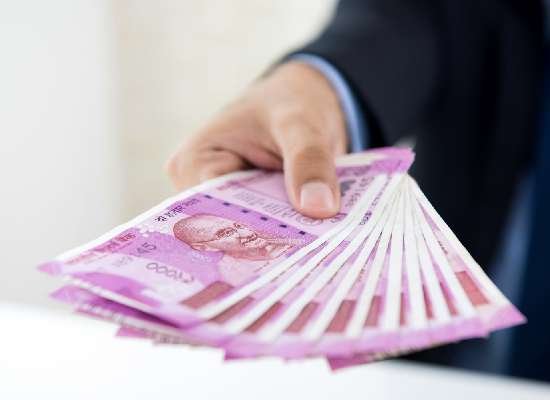 Cash Certificate
Cash certificates are a special type of deposit that is purchased for a certain amount. The account holder builds up to the full amount of the certificate, earning interest as the money is transferred to the account. Cash certificates can last years, and holders can even borrow money against them if necessary.
Who can open
Any individual in his/her own name or in their joint names.
Minor represented by parents or guardian.
Clubs,societies institutions educational institutions,trusts,firms
Miscellaneous
Nomination facility.
Premature Closure facility as per the Society rules.
Loan facility up to 90% on the deposit.
Nomination facility.
Interest Payment
Interest Will be Compounded quarterly, Credited to the Account half-yearly and Paid on Monthly.
Amount of deposit
Minimum Rs.5000
No maximum limit on deposit
Period of investment is one year